Breast Lift Surgery in Beverly Hills & Los Angeles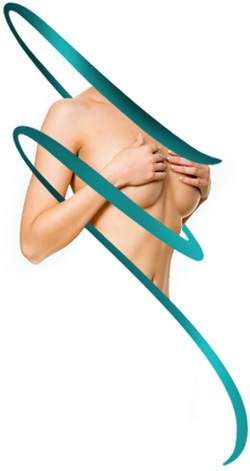 Body lift is surgical contouring of arms, thighs, abdomen and breasts. This is a procedure designed for those who have lost large amounts of weight and are left with saggy, excessive and unsightly skin. Certain procedures may be covered by health insurance.
Beverly Hills Plastic Surgeons is committed to enhance your natural beauty and help you achieve the look you desire. Along with breast lifts, we specialize in breast augmentation, breast implants, nose job, liposuction and weight loss surgery. We also provide treatment for bunions and hammertoes.