Mommy Makeover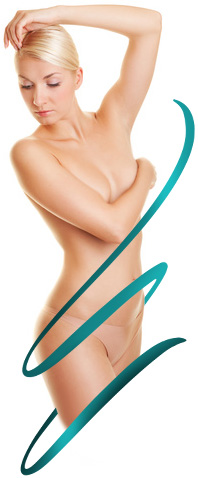 The collection of procedures that comprise a mommy makeover call for cosmetic surgeons who are at the very top of their craft. Reversing the many changes a woman can experience in the wake of pregnancy and childbirth calls for physicians with great technical ability and no small amount of sculptural finesse.
The physicians of We Know Beauty are among the very best plastic surgeons in all of Southern California. These superbly qualified board certified plastic surgeons possess an extremely deep understanding of the issues involved in a mommy makeover. The fact of the matter is that plastic surgery after pregnancy involves a great many issues and the various procedures involved in the makeover -- which most often includes a tummy tuck (abdominoplasty) and a breast lift and/or enhancement as well as other procedures, require a great deal of delicacy and skill.
Obtaining the kind of excellent results that produce the most impressive mommy makeover pictures means having the best possible cosmetic surgeon working for you. We Know Beauty's physicians are all among the kind of high caliber surgeons who can handle the various techniques with delicacy. Indeed, these physicians have won praise from colleagues and patients for their ability to create a level of harmony between the various procedures, thereby greatly enhancing the patient's beauty.
A truly great mommy makeover calls for a truly great cosmetic surgeon. Women considering these procedures should immediately contact We Know Beauty.
For information about a complimentary consultation, please call 310-300-1500. You may also visit our contact page.